EuroShop 2014 in Dusseldorf, Germany

We had a booth in EuroShop 2014 / Dusseldorf from 16th to 20th Feb 2014. During the exhibition period, we had many visitors from more than 50 countries.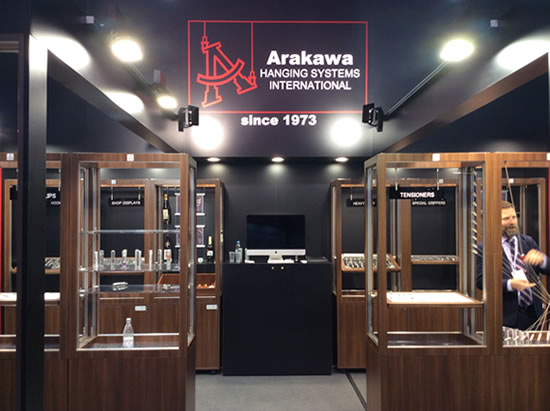 Using over 20 types of hooks, we displayed shoes and kitchenwares in the front space.In side space, we made a "spiderweb" and Wall scroll (hand made / Japanese traditional paper).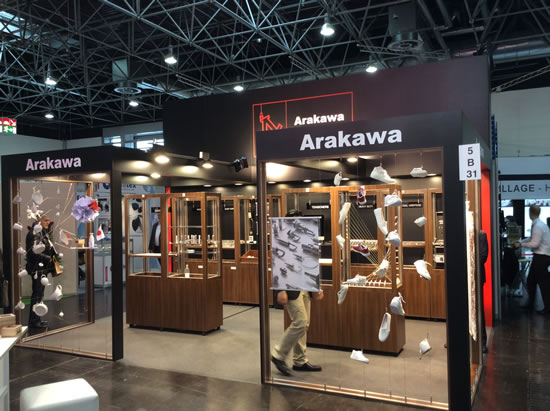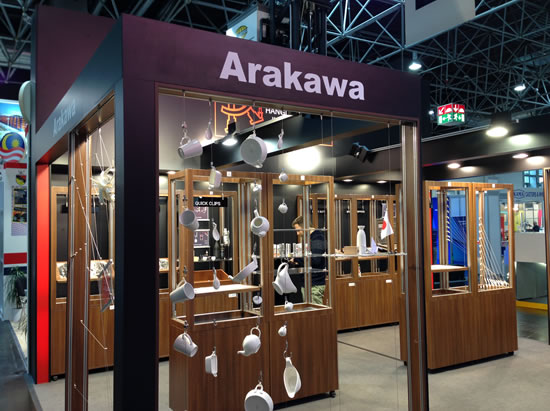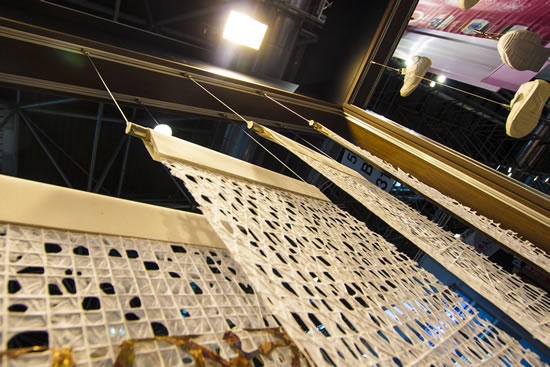 In each of the stands, we displayed every category of our products, from grippers to wire installations.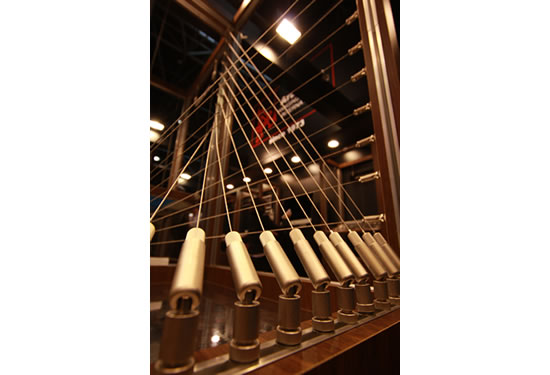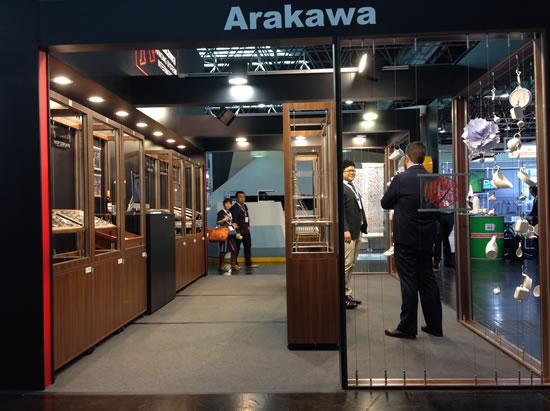 We will also attend GlobalShop in Las Vegas, U.S. This will be our 10th year exhibiting and you can find us in Booth #327 in the main hall.

We will be towards the back of the hall, on the left (ish) side.

More info can be found here.

http://n2a.goexposoftware.com/events/gs2014/goExpo/exhibitor/viewExhibitorProfile.php?__id=218